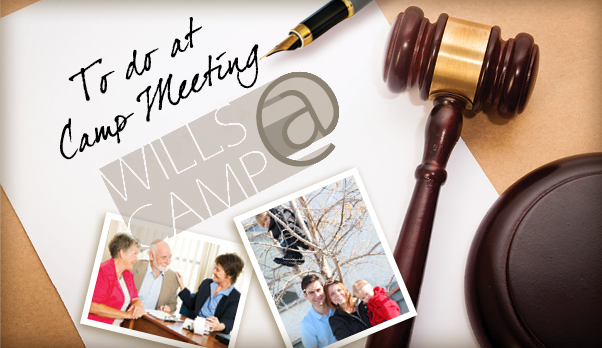 Wills @ Camp
: This summer, the Alberta Conference saves you time and money on legal fees for Wills. Wills @ Camp is a ministry of the Alberta Conference that started in 2013 and puts a lawyer-drafter Will within reach of every Alberta Adventist at no cost.
2 easy ways
to make your August appointments NOW (one for instructions, one for signing):
Email:
jnickel@albertaadventist.ca
Phone: 403-342-5044 x 226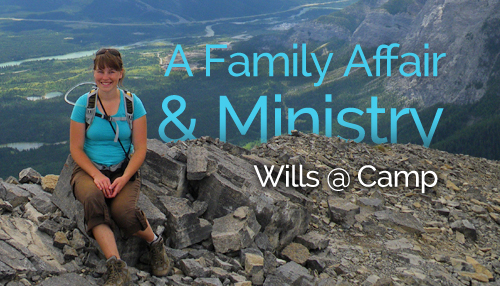 Wills @ Camp: A Family Affair & Ministry
(
PDF/Print
) (
Video
)
In this video, Reuben and Kathy Lorenson and Michelle Klatt speak about their experiences creating Wills through Wills @ Camp and what this unique ministry means to them.
Downloads