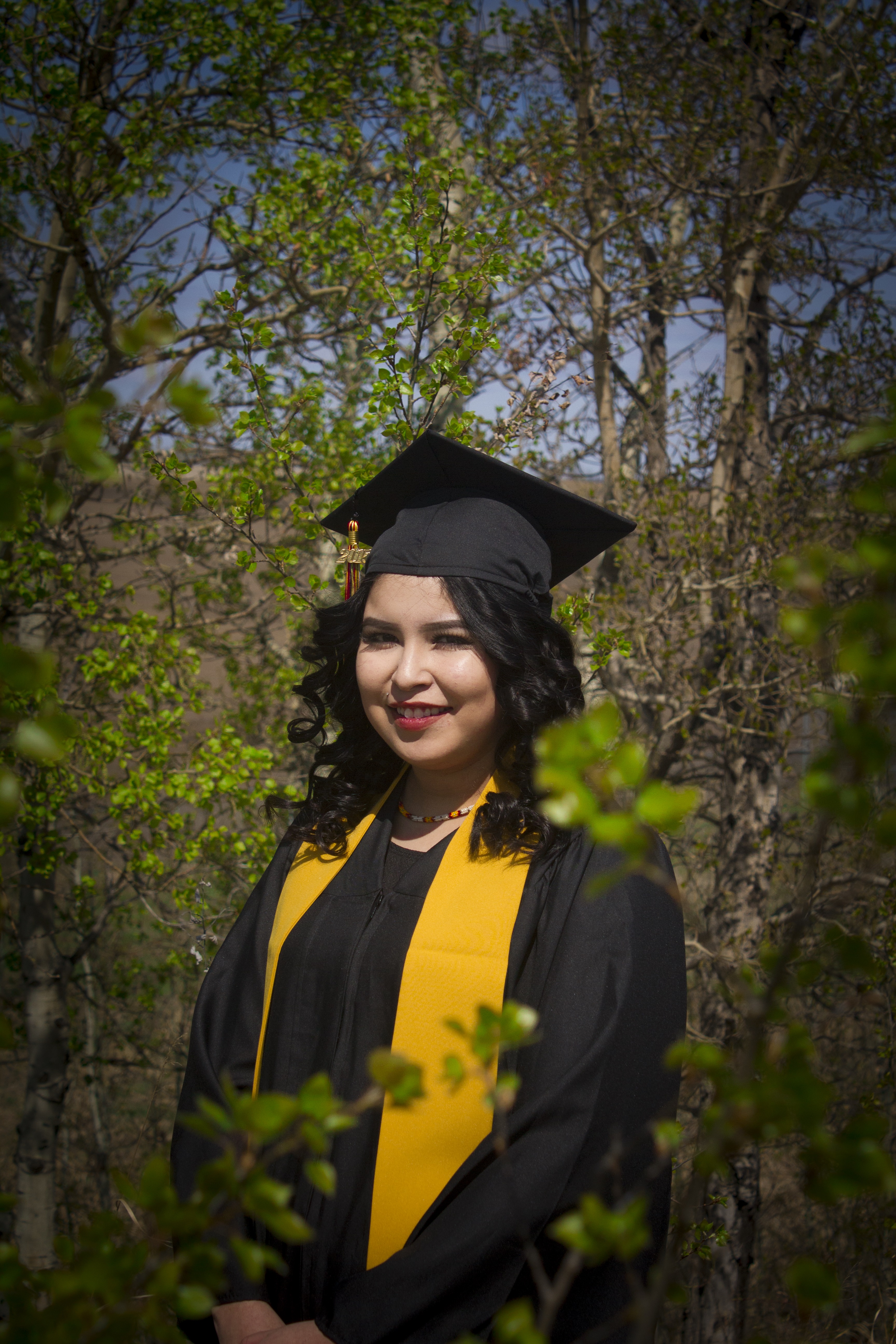 Coralie is Valedictorian of MANS' first Grade 12 graduating class.
Read parts of her graduation address and hear from her family.
Learn what education means to Coralie and how MANS helped her achieve an important milestone.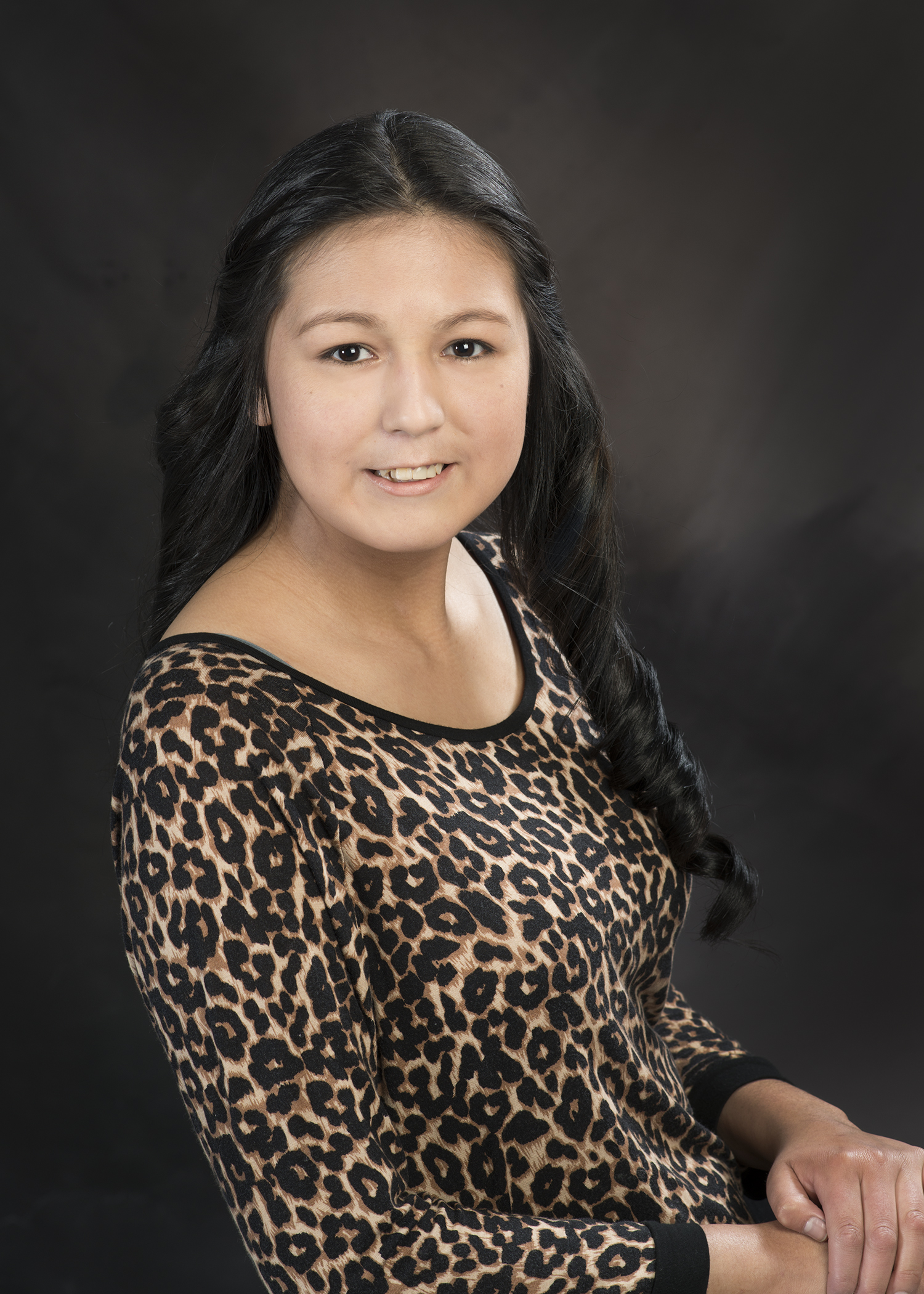 Meet Eldenia.
She is a high school student at MANS with ambition and dreams for the future.
Find out how MANS has helped shape Eldenia into who she is today.
​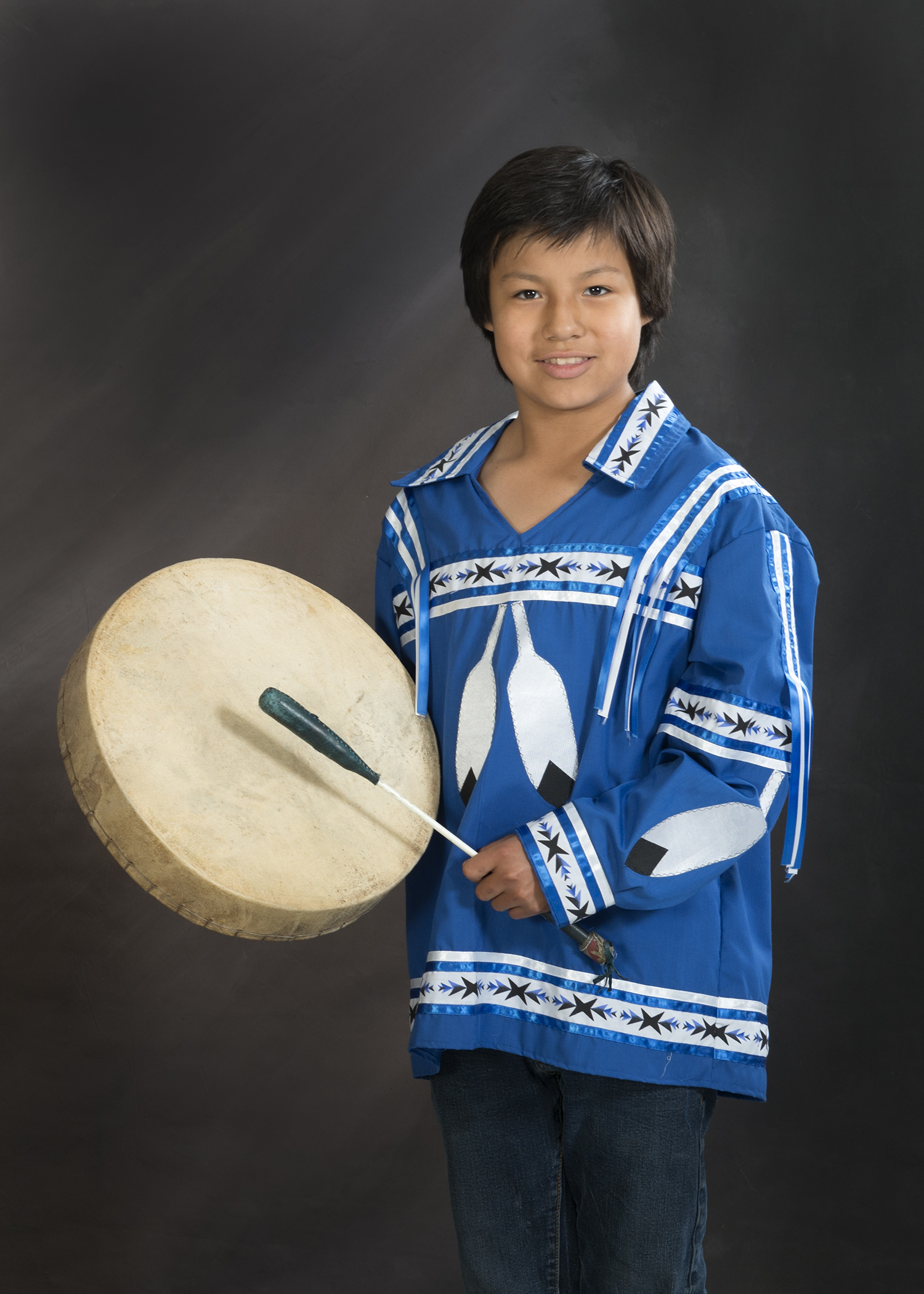 Cyrus is a traditional Cree drummer and singer.
His skills secured him a spot on a team of MANS students that travelled to British Columbia for First Nations camp meeting.
Cyrus wrote a special note about his experience

—

see what he had to say.