Submitted: Dec 14, 2009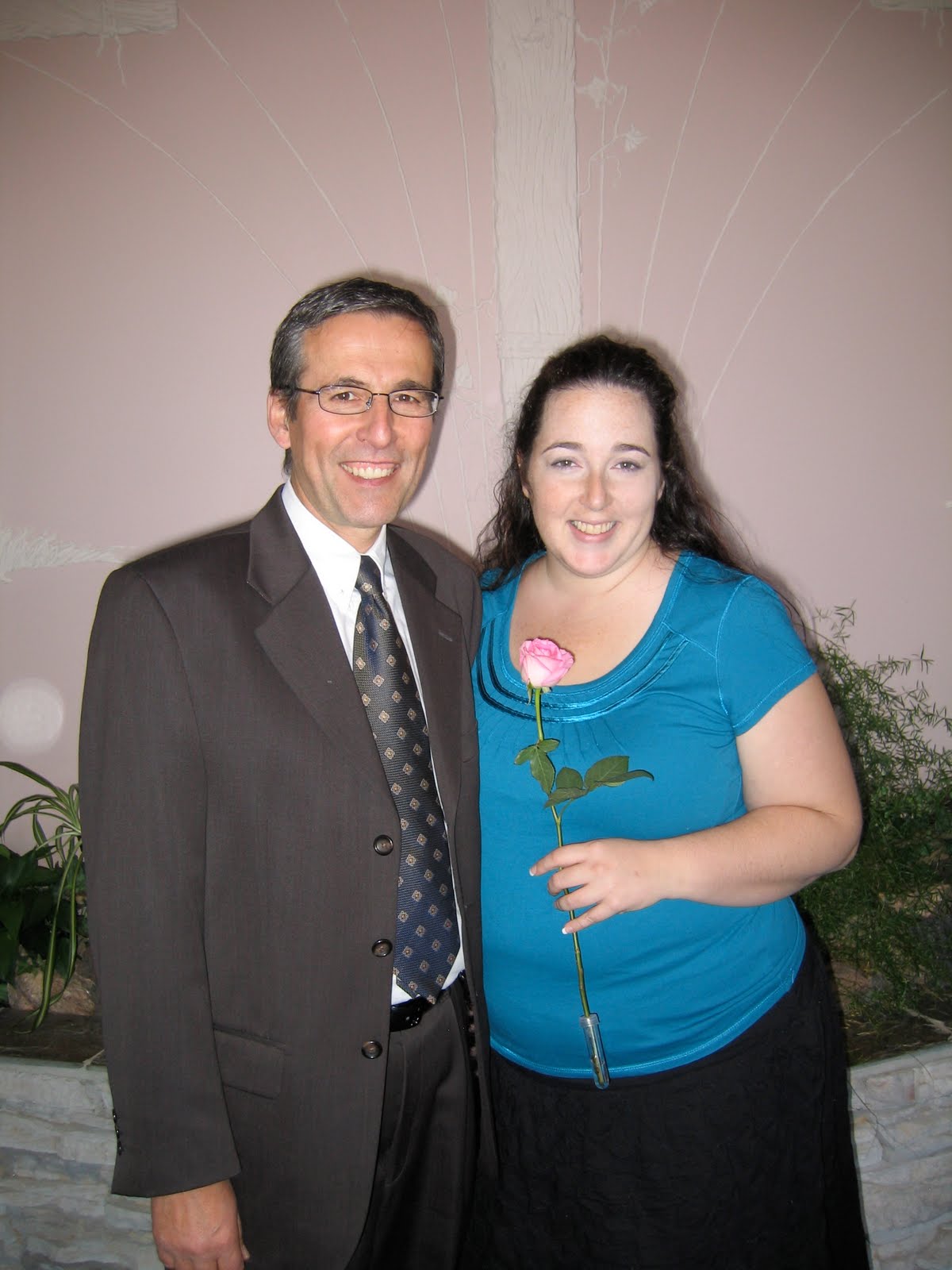 Pastor Warren Kay and Karlee on her baptism day.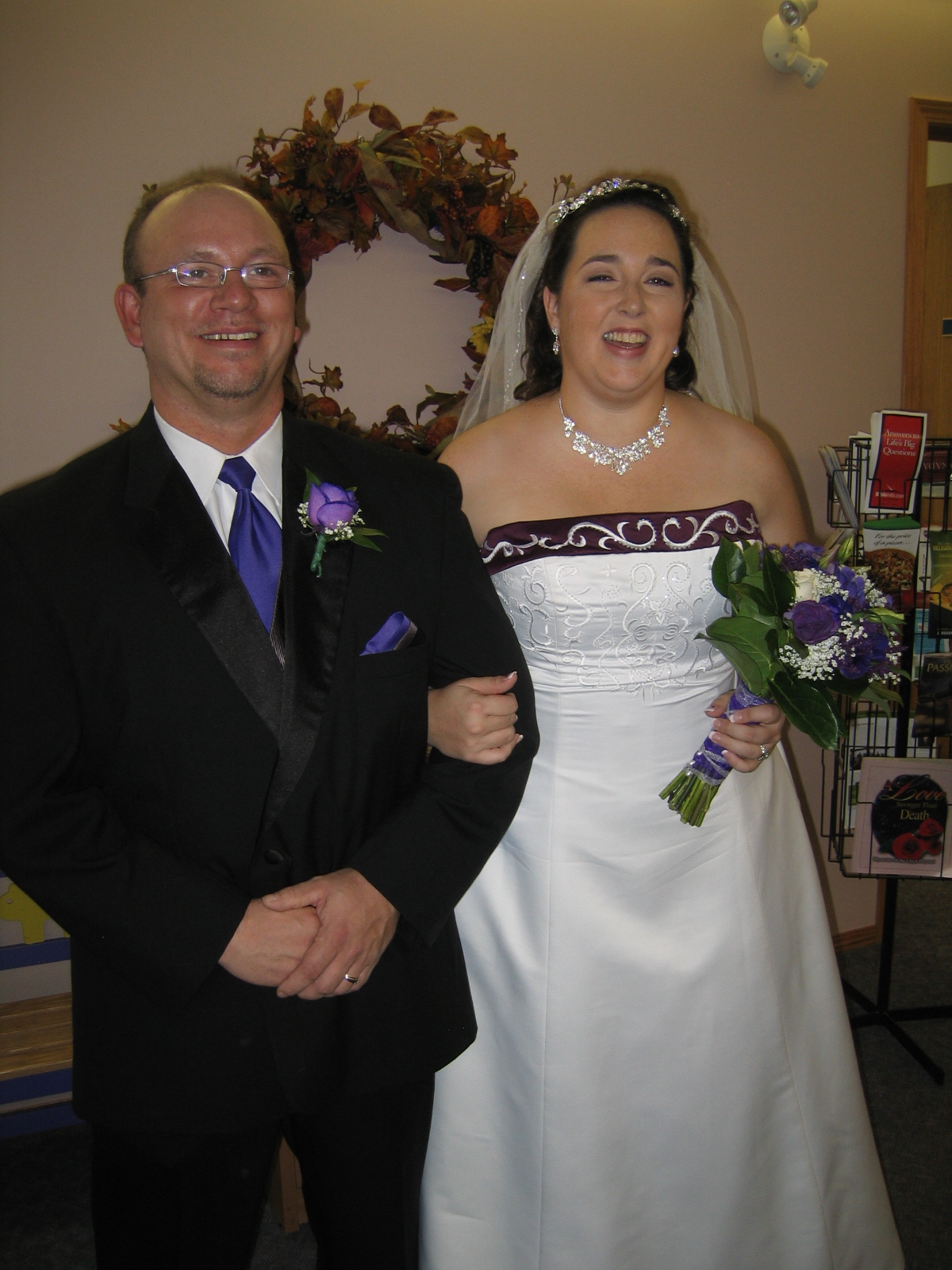 Mr. and Mrs. Hunt on their wedding day
November 11 is always a day to remember! However, for Jim Hunt and Karlee McNalley it will be remembered for another important reason. On that day in 2009 they were married in the presence of many of their family and friends. Jim's parents were able to attend from Cornerbrook, Newfoundland, and Karlee's mother from Australia. It was a simple but beautiful service followed by a delightful reception at the Meadowlands Gof Course where Mr. Ed Reimche, long time friend of the Hunt family, was Master of Ceremonies.
To add even more to their joy was the baptism on Sabbath, November 14, when Karlee joined the Sylvan Lake Seventh-day Adventist Church. A fellowship dinner was provided to allow the church family to welcome Karlee and become better acquainted with the family visiting from far away.
Pastor Warren Kay