About Pathfinders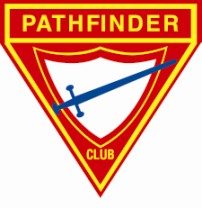 ​The Pathfinder Club is a Seventh-day Adventist Church-sponsored ministry open to all families of children age 10-15 who agree to keep the Pathfinder Pledge and Law. 
For more information and resources, please contact the Area Coordinator or visit: 
North American Division - Pathfinders 
Pathfinders 2022 / 2023 Calendar
Download Uniformed Ministries Calendar PDF
Pathfinders Leadership Team
Upcoming Events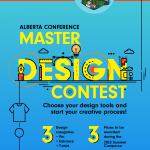 Are You a Gifted Artist?
September 27, 2022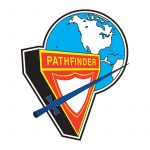 Pathfinder Club Registration with Conference Deadline
October 31, 2021
Pathfinder Week of Prayer (Online)
December 12, 2021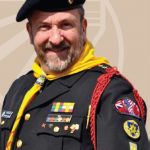 Pathfinders Basic Staff Training Certification
January 7, 2022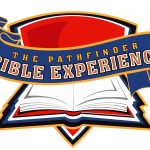 Pathfinder Bible Experience | Regional
February 5, 2022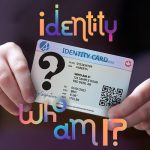 Identity: Who am I?
March 4, 2022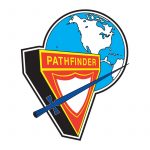 Pathfinder Bible Experience | Conference
March 5, 2022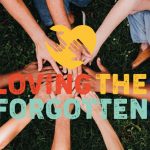 Global Youth Day
March 19, 2022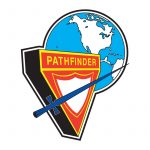 Pathfinder Bible Experience | SDACC
March 26, 2022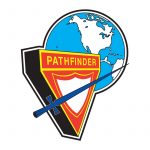 Pathfinder Bible Experience | NAD
April 22, 2022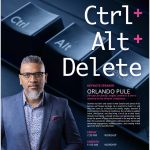 May 20, 2022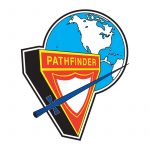 Pathfinder International Camporee - Gillette, WY
August 5, 2024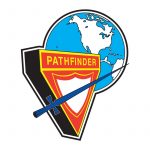 Pathfinder Canadian National Camporee - SDACC
August 1, 2026
Resources
Click Here to Access the Pathfinder Resources Page