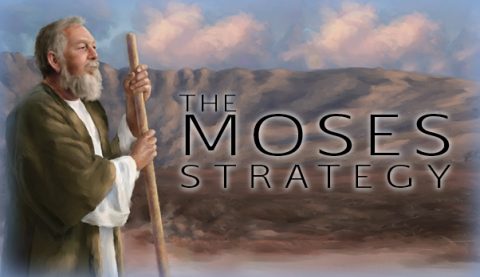 Turn Questions into Answers: If you're curious about Planned Giving and what the Alberta Conference does with Planned Gifts, please plan to attend the Moses Strategy Celebration at camp meeting.

Play with and learn about the Education Department's new Krysowaty iPad Teaching Library with Janet Hall, Associate Education Superintendent, cheer for the 2015 Nicodemus Award winner, and enter to win an iPad! Sunday, August 2 at 2:30-4:00 p.m. in the Lower Lodge. Call Lynn McDowell for more info at (403) 342-5044, ext. 233.

Other Resources: (Coming Soon)
The Complete Moses Strategy 
The Farmer's Moses Strategy 
The Moses Strategy for New Canadians
Wills That Keep the Peace - In this ePowerPoint presentation, learn what an Adventist Will includes and find out the answers to FAQs about Wills that include the Church.