Here are a few resources to assist you with your local Youth Ministry.
We hope these will be a blessing to you and your youth.
---
Conference Bus Rental
The Alberta Conference has two buses that our churches and schools can use for field trips and other activities and event throughout the year except during Summer Camps. You can download the Bus Rental Agreement Form from here to submit to the Conference Office.
Note: You MUST save the form to your local computer before completing it for it to work when submitting.
---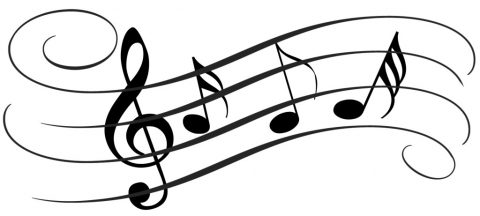 Song Books
These song books were created by various people for use at their local camps and churches.