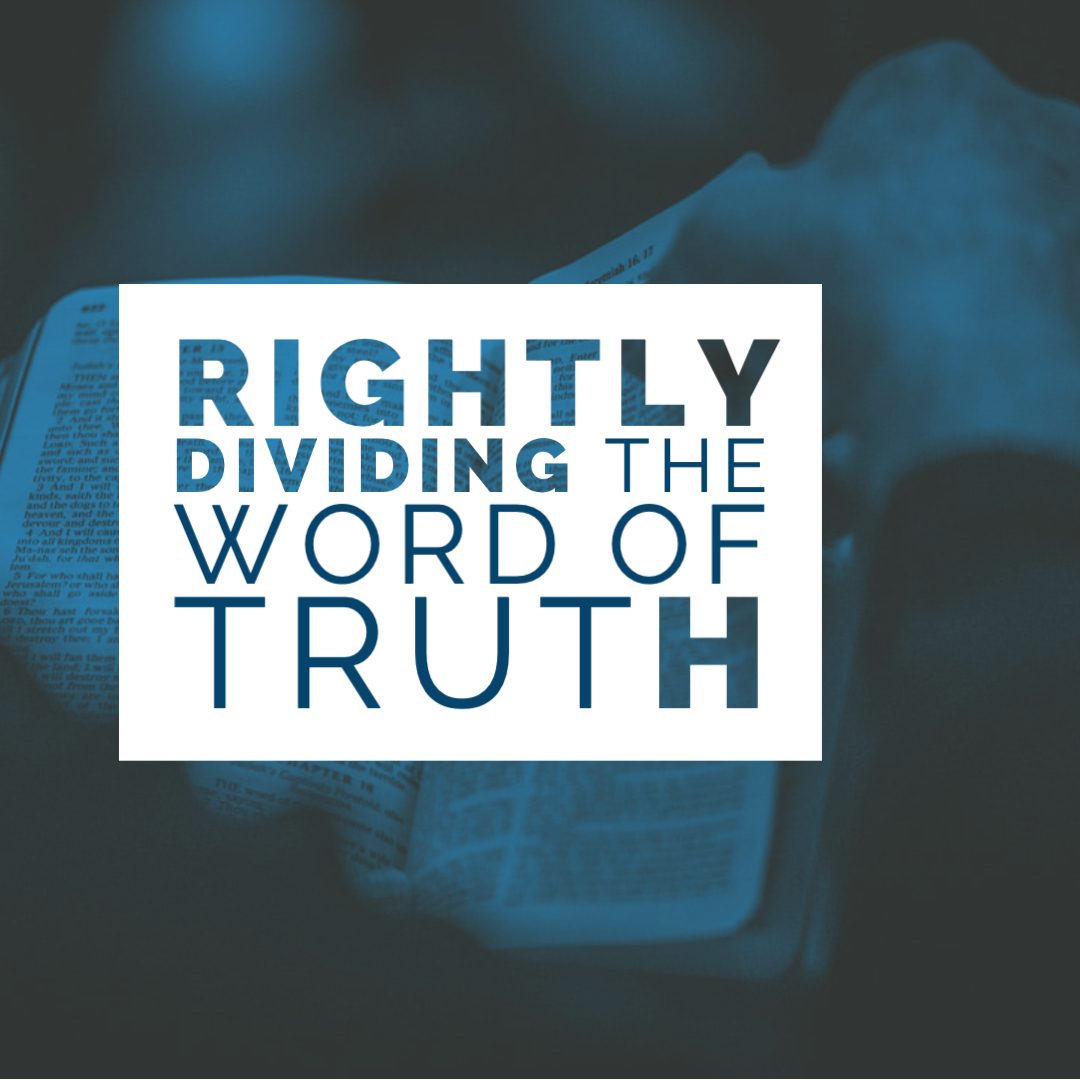 !!!CANCELLED!!! Rightly Dividing the Word of Truth - EDMONTON, AB
Start: May 15, 2020 7 PM
End: May 16, 2020 5 PM
THIS EVENT HAS BEEN CANCELLED DUE TO COVID-19 PANDEMIC.
Tools for Understanding Scripture in a Changing Theological Landscape
LOCATIONS:
Calgary, Friday May 8, 7-9pm and Sabbath May 9, 10am-5pm
Edmonton, Friday May 15, 7-9pm and Sabbath May 16, 10am-5pm
SPEAKER:
Dr. Alexander Bolotnikov, Director of the NAD Shalom Learning Center
DESCRIPTION:
At a time when every wind of doctrine seems to be blowing, it is critical that Bible teachers and small group leaders clearly understand how to read, study and communicate scripture. This conference is intended for church leaders who are engaged in teaching Adult Sabbath School lessons or leading Bible studies and small groups.
SCHEDULE:
Friday: How to Read the Bible: Practical Advice From a Biblical Scholar
7:00pm "Can We Understand the Bible Without a Commentary?"
8:00pm "Is There a Conspiracy in Bible Translations?"
Sabbath: Text and Context: Issues in Dividing the Word of Truth
10:00am SABBATH SCHOOL: "The Parable of the Talents: Understanding Jesus in the Biblical Context"
11:30am SERMON: "Blaspheming the Holy Spirit: A Fatal Condition?"
2:00pm "Will All Israel Be Saved? Understanding Paul's Writings"
3:30pm "The Trinity: Son of Man? Son of God? God???"
For more information contact:
Olaf Clausen
Event Location:
Red Willow Community Church
15 Corriveau Ave
St. Albert, AB T8N 5A3