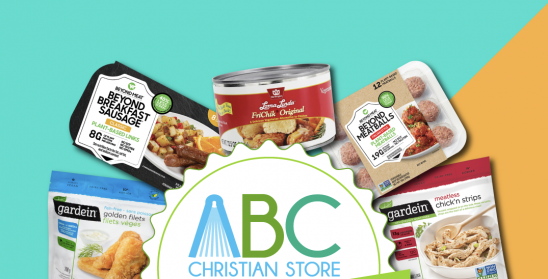 NEW WEBSITE: www.abcchristianstore.ca
 
STORE HOURS:
Sunday - 11:00 am - 3:00 pm
Monday - Wednesday 8:30 am - 5:00 pm
Thursday - 8:30am - 5:30 pm
Friday - 8:30am - 2:00pm
Saturday - Closed
CONTACT INFORMATION:
MARCH FOOD SALE
Starts March 1 - 31
Click here: Food Sale List
All Hymnals Are on Sale!
March 1 - 31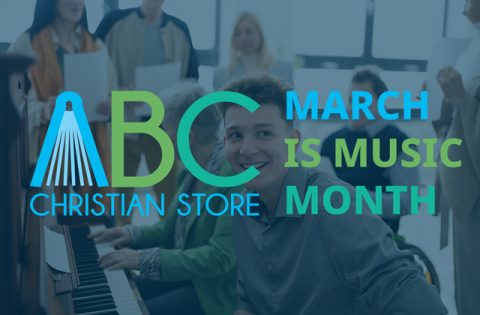 Download here: Hymnals Sale List
We are looking for a BOOKMOBILE DRIVER!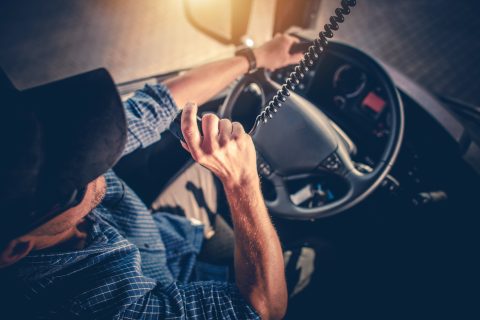 The Alberta Conference is accepting applications for the ABC Bookmobile Driver position. This position reports directly to the ABC Manager.
Please send your resume to hr@albertaadventist.ca. Applications accepted until suitable applicant is found. Only those who are shortlisted will be contacted for an interview.