MISSION
To send teams of trained young people to work for, learn from, and encourage individual communities; sharing God's love by building bridges to all peoples through an adventure in service to others.
Each year hundreds of young people give up their time and money to travel to a community to serve the area in a beneficial way.
There are no set agendas or projects. No expectations of reward and no limits or boundaries! STORMCo teams approach the local communities and ask them what their needs are. The local Seventh-day Adventist pastor in the community can help to make important connections for the STORMCo Adventure in Service.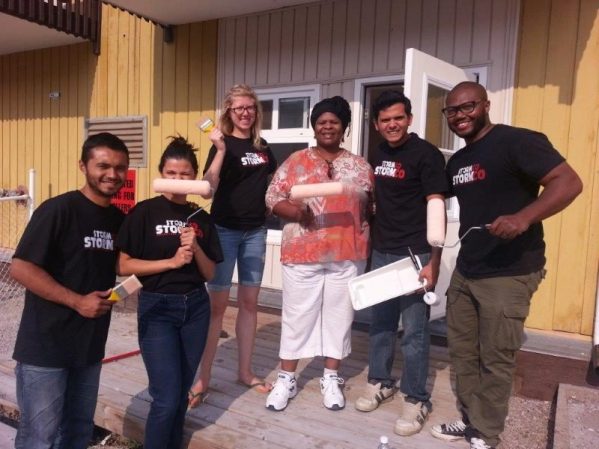 WHAT IS STORMCo?
STORMCo is a youth initiative of the Alberta Seventh-day Adventist Conference organized under the banner of the Adventist Development and Relief Agency (ADRA).