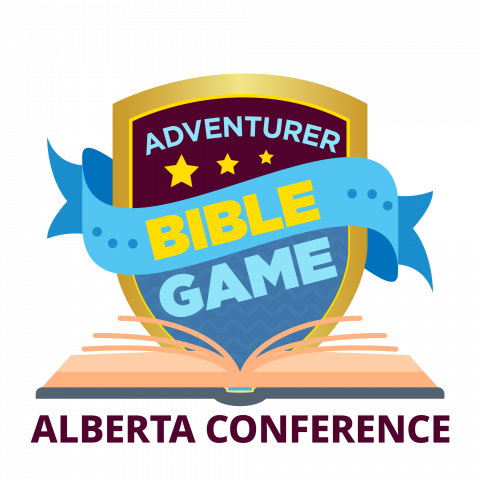 The Adventurer Bible Game is the Official  Adventurer Bible learning program. The program is created to challenge older Adventurers to use their reading skills and their amazing ability to memorize the Bible.
It is intended to be a family-based activity with parents and Adventurers studying and playing together. Each year new passages of scripture are assigned (alternating Old Testament and New Testament) and excited Adventurers and their parents/caregivers commit themselves to study those passages of God's Word.
The Adventurers are tested over the assigned passages. Because this Bible activity has a different focus than Pathfinder Bible Experience, a 6-year rotation of Bible content has been created that will help introduce Adventurers to the major stories and themes of the Bible.
ABG Instructions and Bible Passages.
With this documents, your club will be able to understand how the Adventurer Bible Game works and what are the expected practices and outcomes. 
DOWNLOAD abg guide Download Bible Game study Book & Passages 
IMPORTANT DATES
Regional Event:  Sabbath, March 5, 2021
Teams Registration Deadline: TBD
Conference Event: Sabbath, May 21
Qualifying Teams Registration Deadline: TBD
REGISTRATION 
Team Registration - to be filled out by Club Directors. HERE

Individual  Registration - for all participants, parents, leaders, and guests.

Parents/Legal guardians are to register their Adventurer child(ren)
One registration per participating Adventurer is required. In the case of siblings, both participants should be registered separately.
All Adventurer leaders, staff, coordinators, and guests are encourage to register also to receive all details of the event; just choose or type N/A if the question does not apply to you.  
OTHER DETAILS