"Bridges to Freedom"
May 13-15, 2022
Price: includes weekend seminars and some meals (see below)
$150/person
$280/married couple
Event Registration Closes May 5, 2022
Location
4311 49th Ave
Red Deer, AB  T4N 5Y7
Hotel Information
Baymont by Wyndham
Group Code 051322HEA
Rate: $94/night includes breakfast
Call: (800) 661-1657
Email: fd@baymont.ca
Hotel Registration Closes May 1, 2022
Program
Speaker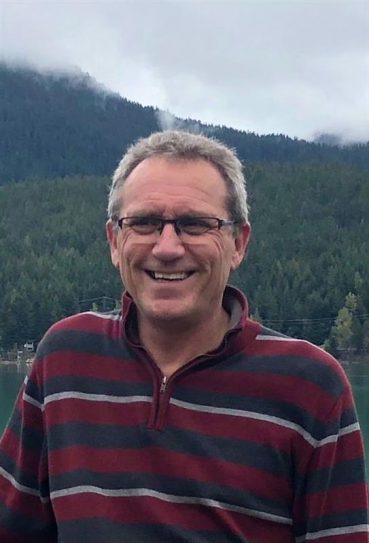 Don has Masters Degrees in education and professional counselling. He has been a high school teacher, pastor, and is currently a professional counsellor. As a counsellor, he has helped hundreds of clients with a variety of mental health issues. Don has been married three times. He knows the experience of grief as his first two wives passed away from disease. Through the help of other counsellors, Don battled his own addiction and trauma. He is a father of four, step father of 2, and a grandfather of 12. Don has been a missionary in Africa, traveled to over 40
countries, published a book and has been featured as the guest speaker on seven episodes of It Is Written.
Special Music Guest: Ron Nelson
Friday
Registration: 430pm - 6pm
Supper: 6pm (included in registration)
7pm: Meeting
Sabbath
9am - 12pm: Meetings
12:30pm: Lunch (included in registration)
2pm - 5pm: meetings
5:30pm: Dinner (included in registration)
Sunday
9am - 12pm: Meetings
Breakfast is not provided.  If staying at the hotel, breakfast is included.  No children's programs.  Under 18 welcome but unfortunately no special pricing and must register per person.
For More Information
Darlene Blaney
(403) 307-7848 (text or call)
healthministries@albertaadventist.ca