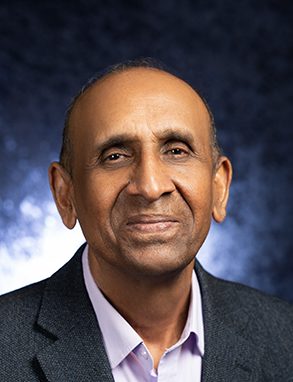 George Ali
Director | Ministerial/Evangelism & Church Planting Coordinator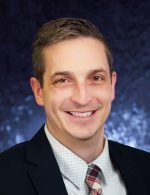 Tyler Rosengren
Director | Ministerial/Evangelism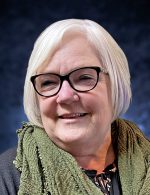 Dorothy Falesau
Administrative Assistant | eAdventist/Ministerial/Sabbath School/Personal Ministries/Youth
Related Department Downloads

Chaplain Evaluation Form - Download the Microsoft Excel file

Pastoral Evaluation - Access the online form

Evangelism Funding Request Form (XLTX) (updated Jan 15, 2019)
Please follow these instructions: 
1. Right click on the link above and save the file to your computer.
2. Open the downloaded file from your computer and fill it in with Microsoft Excel.
3. Save the completed file and email as an attachment back to the Ministerial Director.
4. Check that the Ministerial Department received your submission.