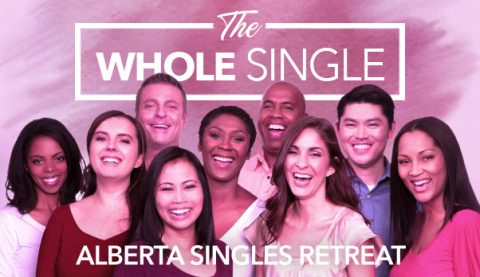 Singles Retreat 2018
The Alberta Conference Family Life Ministries is hosting a singles retreat entitled, "The Whole Single," April 20-21 at the Garden Road Community Seventh-day Adventist Church (155 100 Street NE, Calgary, AB). Registration cost is $25/person. Guest speaker is Dr. Renee Mobley, director of Family Life Ministries for the South Central Seventh-day Adventist Conference. Dr. Mobley has a Ph.D. in Marriage and Family Therapy with more than 20 years' experience. For more information, please email singlesministries@albertaadventist.ca or phone (403) 280-3500. Registration deadline is April 13. 

A POSTER is available online by clicking HERE.