In light of COVID-19, we will be hosting a virtual event
Better Together

THEME TEXT: Ecclesiastes 4:9-12
DATE: April 17-19, 2020
LOCATION: Virtual Event beginning at 5pm
KEYNOTE SPEAKER: Dilys Brooks
Special Guest from the General Conference: Heather-Dawn Small
Visit Livestream.com/abadventist to join the virtual event
Introduction to Virtual Event
Denise Nichols - Women's Ministry Retreat Coordinator
Speakers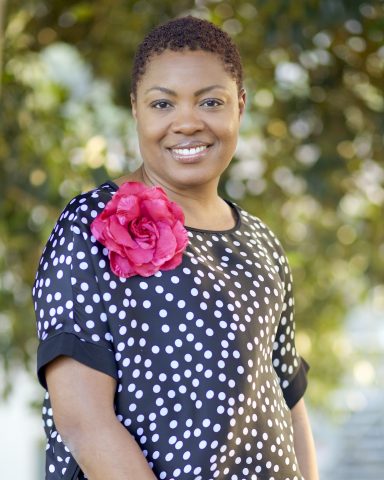 Our Keynote Speaker, Dilys Brooks, is the Campus Chaplain of Loma Linda University where she provides spiritual care for the students, faculty and staff.   She is passionate and enthusiastic about assisting individuals of all ages to know Christ personally and accept His call to become change agents in the world for the kingdom of God.  She is happiest when she is preaching, teaching or singing about Jesus. Dilys is a partner in life and ministry with Dr. Delroy Brooks, the Pastor of the Juniper Avenue Seventh-day Adventist Church in Fontana, California.  They are raising their children Micah and Matea along with their dog Snow in Colton. Her life is informed by Matthew 6:33, "Seek first the kingdom of God."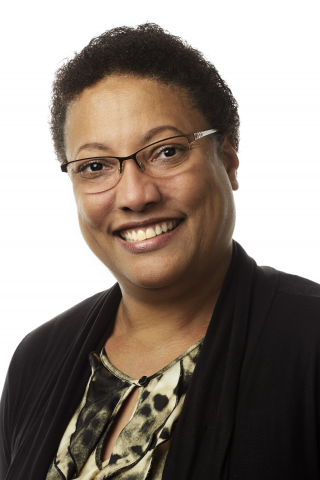 Heather-Dawn Small presently holds the position of director for Women's Ministries at the General Conference of SDA since 2005.  Heather-Dawn is the wife of Pastor Joseph Small and the mother of two adult children, Dalonne and Jerard.
Heather-Dawn has a MA in Leadership with an emphasis in Pastoral Care to Women. She is currently pursuing a doctorate in Inter-Cultural Studies. As she travels the world she is passionate about seeing more women involved in ministry to their sisters in the church and community, helping more young women become involved in ministry to others, and sharing the joy that God has given her in spite of life's many challenges.  Her favorite word is "JOY" and her favorite saying is "Don't let anyone steal your joy."
She enjoys air travel, Bible art journaling, card-making, scrapbooking, stamp collecting and she loves ministering to her sisters around the world.