Testing multiple collections on same page
---
Children's Ministries Department oversees all things related to our precious children in the Alberta Conference.
---
Events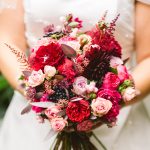 Ben and Bonnie Wedding
September 1, 2019 2:30pm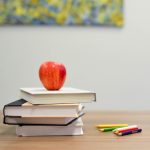 First Day of School
September 3, 2019 8:00am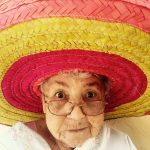 Grandma's Birthday Party
September 3, 2019 6:00pm
Dave and Mable 50th
October 16, 2019 5:30pm
Thanksgiving Dinner Outreach
November 28, 2019 3:00pm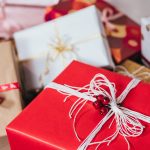 Christmas for Children
December 25, 2019 8:30am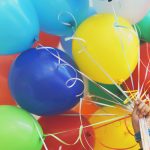 Happy New Year!
December 31, 2019 9:30pm
Links?
How do I link to files from here?
Create Link pages and link to those?
Widget(s) to department social media accounts go here