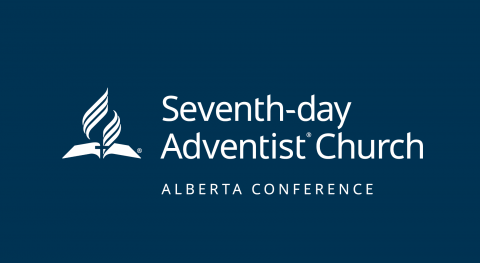 March 19, 2020

Due to the present crisis of the COVID-19 virus and out of an abundance of caution, the Alberta Conference has implemented its "EMERGENCY OPERATION PROTOCOL." Please consider the following adjustments of schedules, concerns, and accessibility:
Ministries have been mobilized to work remotely, leaving only the core staffing on-site.
Physical access to the Conference office/building will be limited to keep proper distances. Please make appointments when possible.
Do not leave your home if you are feeling unwell - self-quarantine.
We thank you for your understanding and your continued support. We solicit your prayers as we offer ours on your behalf.
We will update as needed.
Pastor Gary Hodder, President
Alberta Conference of the Seventh-day Adventist Church