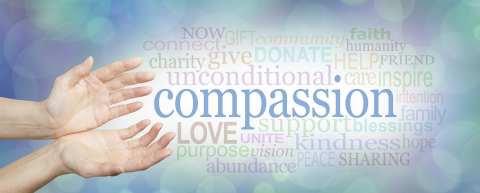 The Alberta Conference invites you to take your calling to new heights! On May 3-5, 2019, the Alberta Conference Compassion Ministries Department (ACCME) aims to equip members, ministry leaders, directors, lay ministers and pastors to confidently respond to a disaster. ACCME seeks to empower communities, churches & families to plan for a crisis and learn effective ways to spread the Everlasting Gospel. Keynote speakers include Dr. Sung Kwon, ACS Director for NAD; plus, ADRA Canada.
When: May 3-5, 2019
Where: Calgary Garden Road SDA Church, 155 100 St NE, Calgary, AB T1X 0L4​

To register contact Pastor David Guzman @ 780.607.1849 or by email dguzman@albertaadventist.ca.