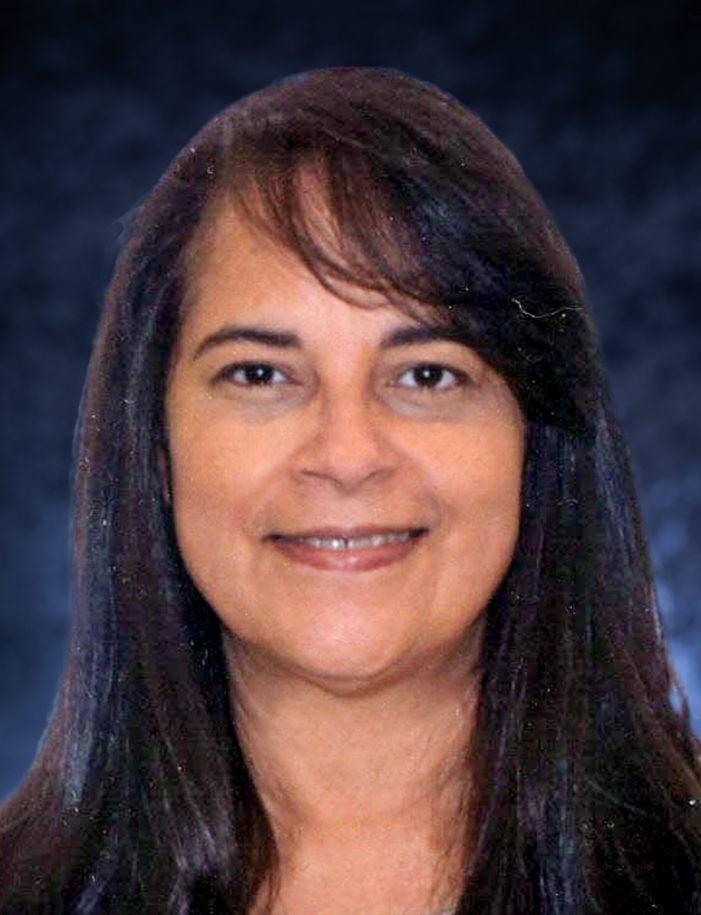 The Alberta Conference welcomes Carmen Pagan as the Associate Treasurer for the Local Church Treasury.
Carmen joins us from Berrien Springs, Michigan, where she worked as a Senior System Analyst in higher education. Besides her analytical and customer-focus skills, Carmen also brings church auditing experience from the Washington Conference, where she served in the Treasury Department Team for six years. She holds a Master in Business Administration Degree from Andrews University and two Bachelor of Science Degrees (Computer Science and Business Administration - Concentration in Accounting) from Antillean Adventist University in Puerto Rico. Carmen enjoys walking, cooking, and spending time with her husband Sam, who now serves as a Professor at Burman University Religious Studies Department. They are proud parents and grandparents of a daughter and son-in-law with a 3-year-old boy and a newborn baby girl.
Although far from family and friends, they have accepted the call to serve the Lord in Alberta and hope to contribute to God's work in our beautiful land.