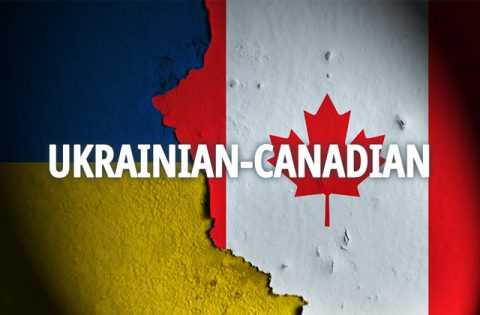 When: Sabbath, September 2, 2023
Where: 11 Scenic Acres Gate NW, Calgary
Time: 10:00 AM
Please include this information in your church bulletin this Sabbath and share the good news. Services will continue every Sabbath at the same location. So, pray for us! We have a huge mission field to explore and see God at work. We appreciate your prayers and support as we anticipate great things from Him. You can also invite Ukrainians to attend our meetings.  
Other outreach activities and events will be announced later.