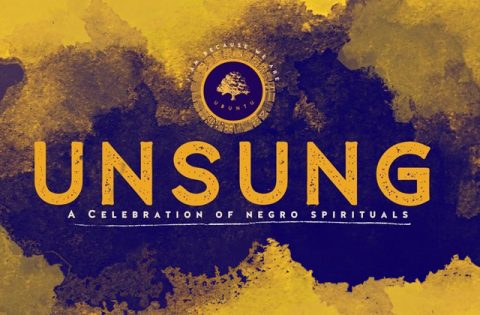 Burman University is thrilled to announce the UBUNTU's annual concert, Unsung!
This year, we will explore the longing for a better day and the hope of heaven that punctuate Negro Spirituals. We look forward to celebrating this art form with you! 
The concert is free, but we encourage you to bring a donation for Ubuntu's Spring Tour to Ontario. 
You can also donate to Ubuntu's ministry here.