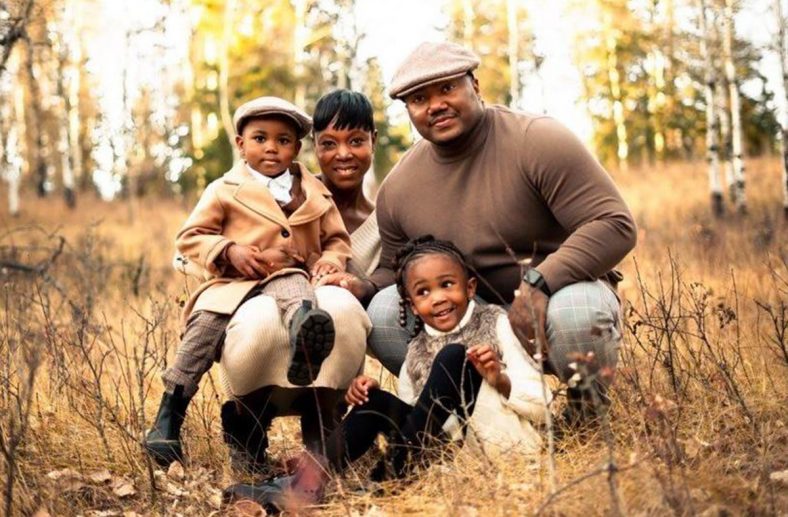 Dr. Lyle Notice has given notice that he will be resigning from his role as our Alberta Conference Youth Director on August 31, 2023. Pastor Lyle and Cheri Notice and their children, Marlowe Rae and Cairo, will be moving back to Ontario. They have made this decision in order to be closer to their family members in the Toronto area.
Pastor Lyle has served faithfully in the Alberta Conference for the past 12 years. He will be missed. We have deeply valued his dedication to our youth and young adults. He will long be remembered for his innovative approach to youth ministry, especially during COVID. Pastor Lyle's incarnational approach to youth ministry has been an inspiration to many. He has spent countless hours hanging out with community youth at the local skate park in Lacombe.
During Dr. Notice's tenure as Youth Director, we have witnessed dramatic growth in our uniform ministries. Our Young Adults have been greatly blessed by the weekend retreats Pastor Lyle has organized. He has made a point of empowering young adults at events like ElevateX. He worked alongside of youth leaders, pastors and uniform ministry leaders to help create meaningful programming for the youth of Alberta. Pastor Lyle's legacy will live on here in Alberta. We wish Lyle and his family all the best in this next chapter!