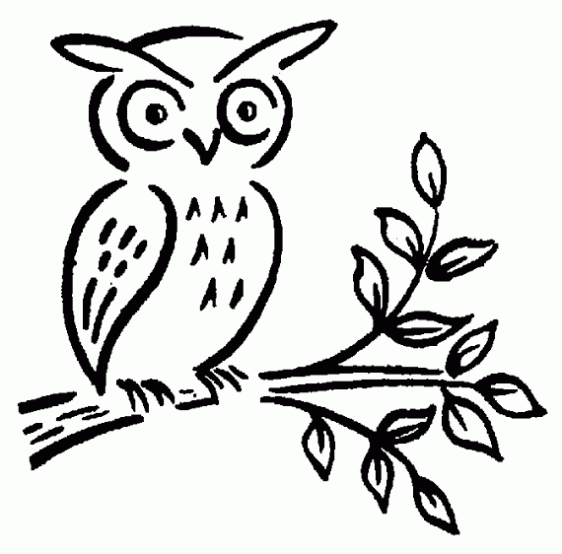 SAGE Alberta's Annual Convention
"Courageous Boldness in a Hypersensitive Age"  May 2-5, 2019 
Guest Speaker: Barry W. Bussey, Director, Legal Affairs at Canadian Council of Christian Charities. 

Meetings at the College Heights SDA Church and are open to EVERYONE of all ages, not just SAGErs. 
We live in a time when communication and discussion is extremely difficult because offence is taken against those with opposite opinions. Social media and mainstream media are looking for the latest "viral offence" to bring down wrath on those who do not conform to the popular opinion and view. Retribution to the non-conformist takes the form of public shaming so that the person loses their employment; their public office; or their ability to be seen in public. The net effect of having an unpopular opinion is isolation and derision. How then can we, followers of Christ, maintain our faith and public witness in this age that takes offence against our views and life style practices? That is the question we seek to find answers to this weekend. 
"Just How Courageous Are You?" (Thursday 7:30 pm)
"What It Takes to be Courageous" (Friday 9:00 am)
"Living the Courageous Life" (Friday 7:30 pm, 50+ banquet attendees) Not in the church.
"Step Into the Water" (Sabbath church service)
"The Legal Revolution Against Religious Freedom" (Sabbath afternoon seminar 3:30 pm)
"Being the Courageous Witness" (Sunday 9:00 am)