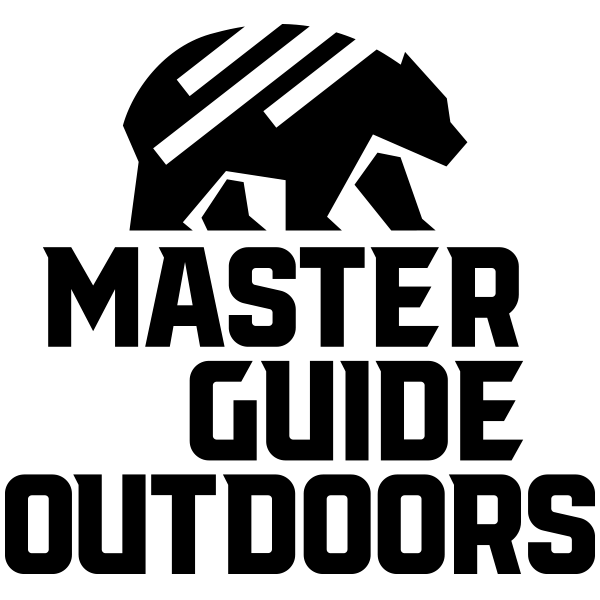 Master Guide Outdoors
Master Guides Outdoors is a Seventh-day Adventist sponsor ministry, with expeditions that are coordinated by properly trained Master Guides and designed by the Conference Youth Leaders.
Master Guide Outdoors Expeditions are journeys undertaken by a group of Master Guides and their friends with the intentional purpose of exploring nature, seeking to connect with God and our neighbor.
Why Master Guide Outdoors?
According to the results of the 2018 North American Camping Report, Millennials are venturing into the outdoors more than ever before. Out of the total campers (around 75 million), Millennials make up 38 percent, and 51 percent of Millennials vow that they are going to increase their time outdoors just this year.
Mission
Motivate Master Guides and friends to enjoy God's creation, by training them how to participate and lead a successful outdoor expeditions in unique locations.
Vision
Connect all people with God by exploring his creation.
Goals
Connect with God
Connect with others
Discover and enjoy God´s creation
Practice our camping skills
Improve our resilience and lifestyle
Disconnect from the routine
What is not Master Guide Outdoors?
It is not an Adventurers or Pathfinders activity.
It is not a militaristic survival training, even if it is challenging.
It is not a competition.
It is not an individualistic activity, but a Christian community event
2022 Rocky Mountain Expedition.
 The Alberta Conference Master Guides is excited to host the first-ever MGO expedition! 
Event is open to anyone willing to enjoy the nature, fellowship, and connection with God and friends! 
Participation Requirements and other details. 
16 Years and older by September 1, 2022.
Attendance to the Backpacking Training Session (Details below).
Must hold a Criminal Record Check not older that 2 years at time of Expedition.
Must sign MGO LIABILITY RELEASE AND HEALTH Form.
Full payment fee ($40) by May 15, 2022. Includes 4 nights campsite reservation, Event T-shirt and Backpacking Training Session (with lunch).
Instructions to Submit Payment,  Criminal Record Check, Liability Release and Heath Forms will be given when registration closes.
Registration Opens NOVEMBER 26, 2021 at 6:00 PM and  closes MAY 1, 2022 (or when 30 participants have registered).
Backpacking Training Session Details: 
Date: June 12, 2022 @ 1:00pm (lunch provided).
Location: Foothills Camp (after Adventurers Family Camp).
Hosted by: Mountaineers MGO Club.
REGISTRATION STATUS: CLOSED