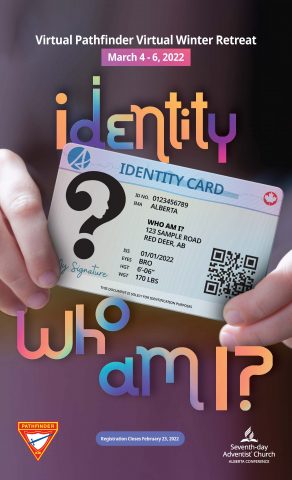 Planning is underway for this years Pathfinder Winter Retreat!
1. Registration Status CLOSED.
2. Instructions to Submit Virtual Event Waiver.
     * Download the Virtual Event Waiver.
     * Complete, Print, Sign, Scan/Take a Picture.
     * Add the Pathfinder Name and Last Name to the file name.
     * Return the form to your Club Director. 
3. Check Weekend Program Outline HERE
4. Please note that ZOOM Meeting -Login Credentials will be email Friday by Noon, to those who are registered ONLY. 
See you soon!