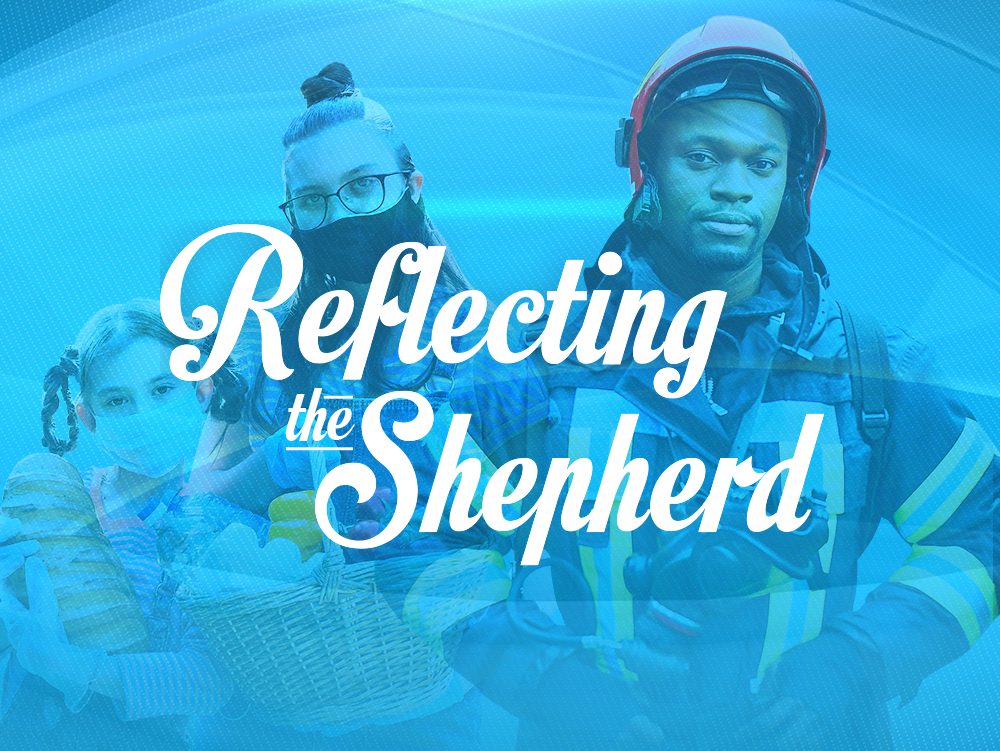 Event Location:
www.albertavirtualcampmeeting.ca
, AB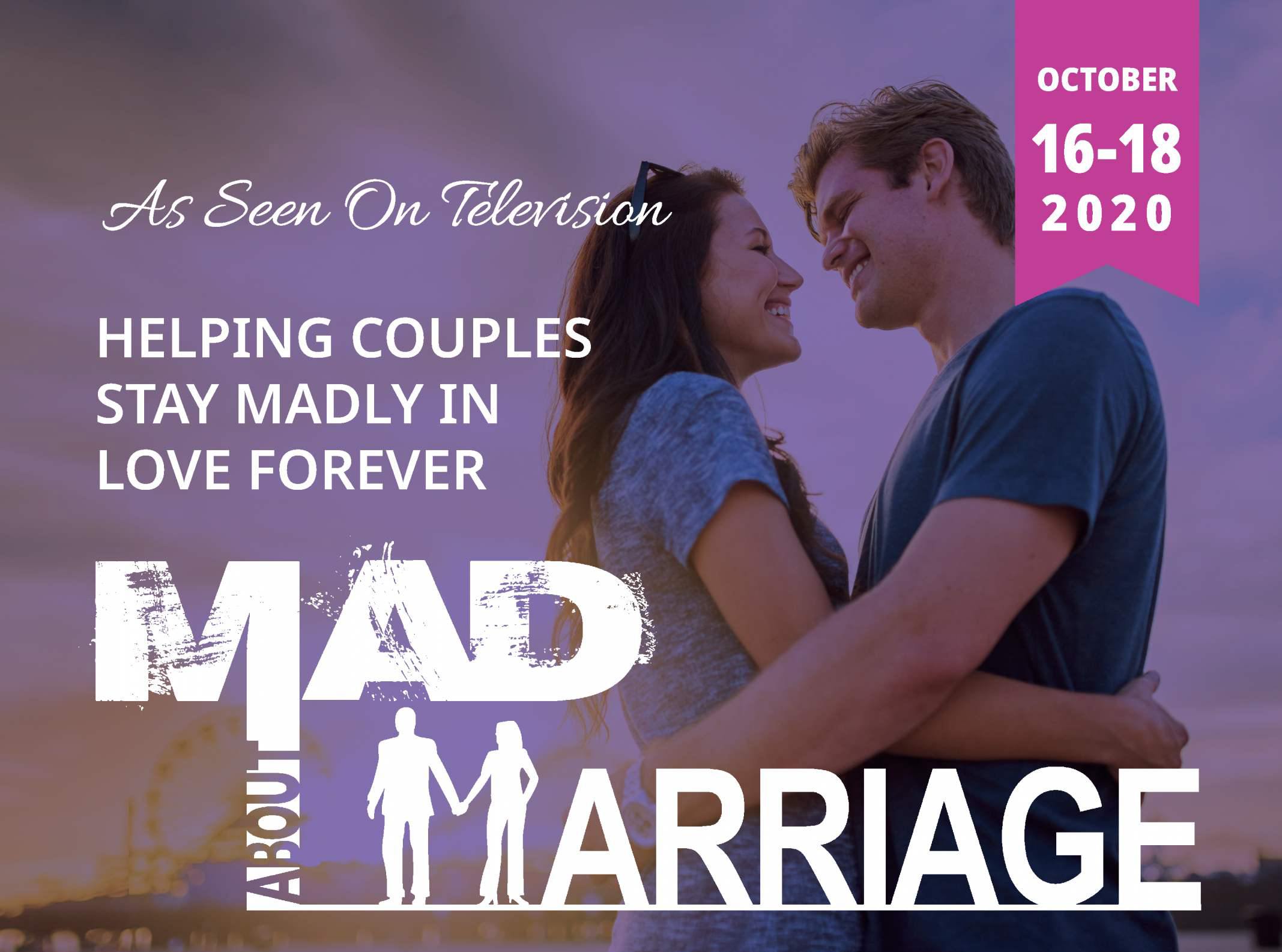 Event Location:
33 Petrolia Drive, Gasoline Alley
Red Deer County, AB T4E 1B3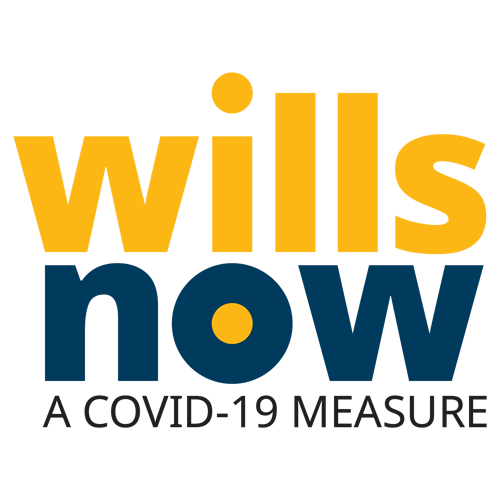 Wills Now: A COVID-19 Measure
During the COVID-19 pandemic, the Planned Giving Department teams up with Adventist lawyers in Edmonton and Lacombe to ensure a lawyer-drafted will for any member needing one.
For more information contact:
Lynn McDowell
(403) 342-5044 x 233
lmcdowell@albertaadventist.ca
2020 Children's Evangelism Virtual Certification Training
October 2, 2020
Join the Children's Ministries Department for continuing certification training. Once again we will be hosting the North American Division's Children's Ministries Department as they present Track 3 in the NAD ChM Certification program entitled 'Child Evangelism.' This program is designed especially for church volunteers who work directly with Children's Ministries departments, children's Sabbath Schools, VBS's, and Adventurers/Pathfinders. Training modules presented over this weekend are as follows: 1. Child Evangelism 2. Jesus & the 28 Fundamental Beliefs 3. Teaching Children to Witness 4. Involving Children in Mission 5. Vacation Bible School & Follow-up Programs 6. Children's Church 7. Kids in Discipleship Timings: Friday Oct 2, 2020 7-9pm Sab Oct 3, 2020 2-5pm Sun Oct 4, 2020 10-12am This event will be delivered virtually via Zoom. Please register below.
For more information contact:
Olaf Clausen
childrensminitries@albertaadventist.ca
2020 Best Practices for Online Children's Ministries
October 19, 2020
The Children's Ministries Department of the Alberta Conference is excited to partner with Prairie Adventist eSchool (PACeS) to offer two sessions to help improve your virtual ministries for young children. As the COVID pandemic continues to challenge churches and especially children's ministries to engage their members, we're blessed to have a team of national experts in online children's instruction right here in the Alberta Conference. The PACeS staff are excited to pass on their experience and ideas for using Zoom to engage your young children in church programs and Sabbath Schools. So, if you work in your church's Children's Ministries or Children's Sabbath School departments, please consider joining us on Monday October 19 and Monday October 26 at 7pm for two one-hour sessions: 1. Tips and Tricks on How to Use Zoom Settings and Features (Oct 19); and 2. Best Practices and Ideas for Engaging Children Online (Oct 26) Sessions will be taught by professional Adventist children's educators with plenty of time for Q&A and practicing these concepts yourself. If you're involved in ministering to younger children online, you won't want to miss this event. Please register below.
For more information contact:
Olaf Clausen
childrensministries@albertaadventist.ca
Department: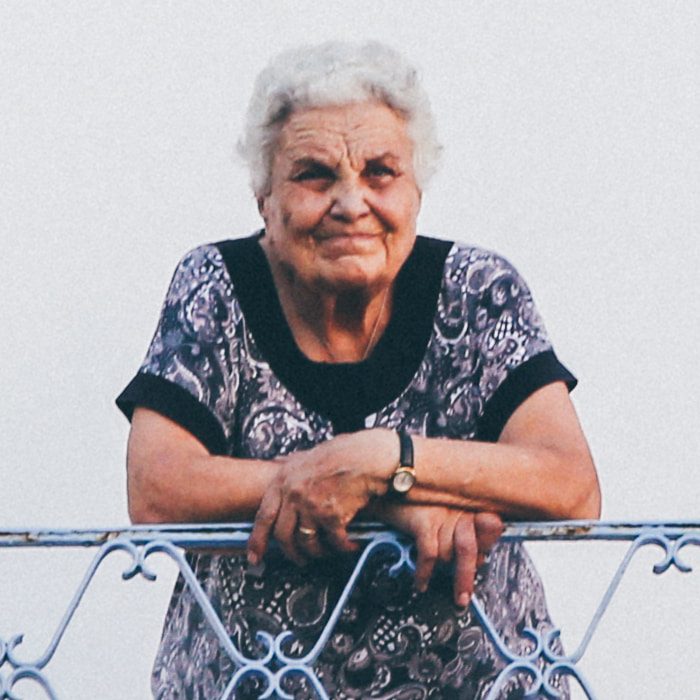 Grandma's Birthday Party
September 3, 2019   6:00pm
Location        Details
​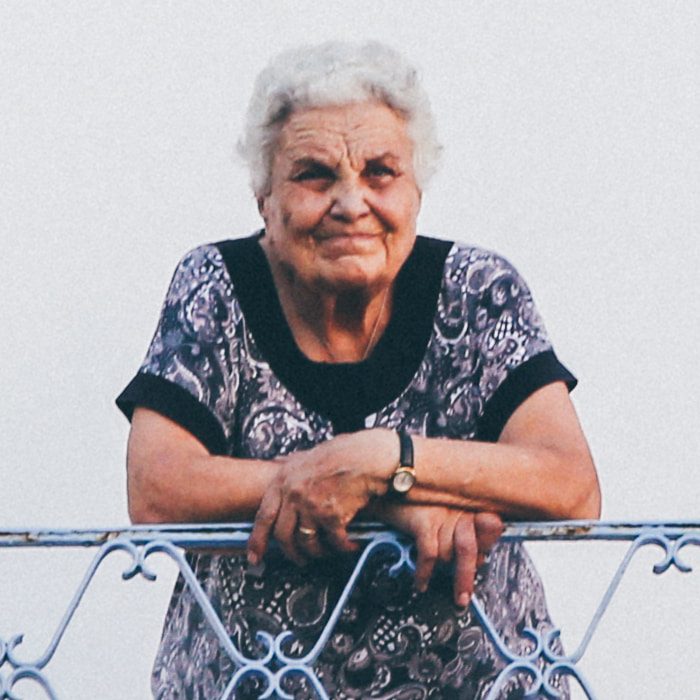 ​Grandma's Birthday Party
September 3, 2019   6:00pm
Location        Details
​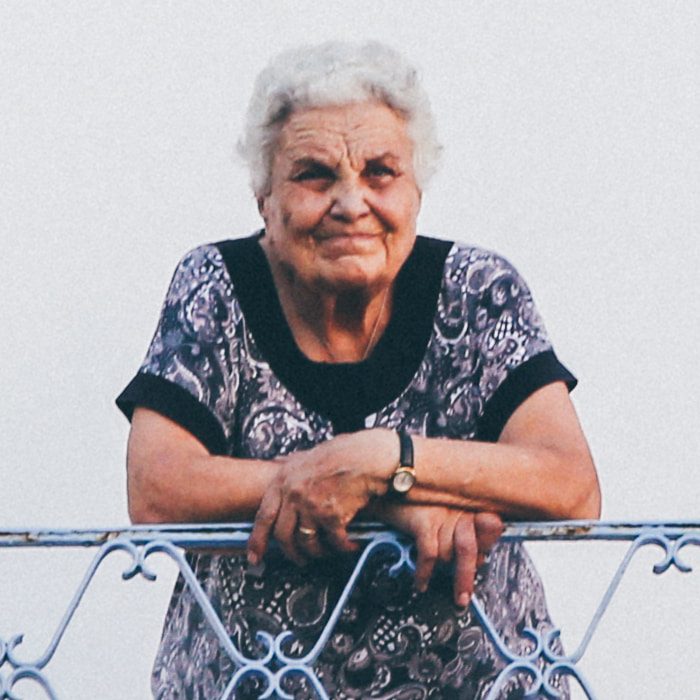 ​Grandma's Birthday Party
September 3, 2019   6:00pm
Location        Details